Ardmore Emergency Locksmith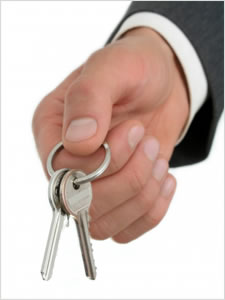 Whenever a locksmith emergency occurs, it's typically because:
you don't recall where your keys are
you mislaid the combination to your safe or padlock
you have been locked out
your keys have been stolen
your key broke off in the lock mechanism
Not only that, locks will also fail due to:
faulty lock construction
safe or padlock malfunction
very old locks & keys
weather hazards
break-ins & vandalism
Suddenly realizing you are locked out, is definitely embarrassing and annoying. Here at Ardmore Fast Locksmith, we don't want you to waste your precious time and energy going into a tizzy! Don't get stressed over your situation even for a moment! Just pick up your phone and dial!
Ardmore Fast Locksmith is always here, ready to help you! And we always live up to our name!
JUST CALL NOW! (610) 862-0917 ~ Your troubles will soon be over!
No matter where you are stuck without your keys in Ardmore, Pennsylvania, the expert staff mobile emergency locksmith specialists of Ardmore Fast Locksmith will come directly to you!
Ardmore Fast Locksmith is open 24 hours a day, 7 days a week to resolve any lock and key emergency you may be in. All our mobile staff emergency locksmith technicians are local, certified, bonded, licensed, background-checked, and insured. It's a fact, you can always rely upon us!
In only minutes, we'll bring the right locksmith solution for you!
CALL DAY OR NIGHT! (610) 862-0917